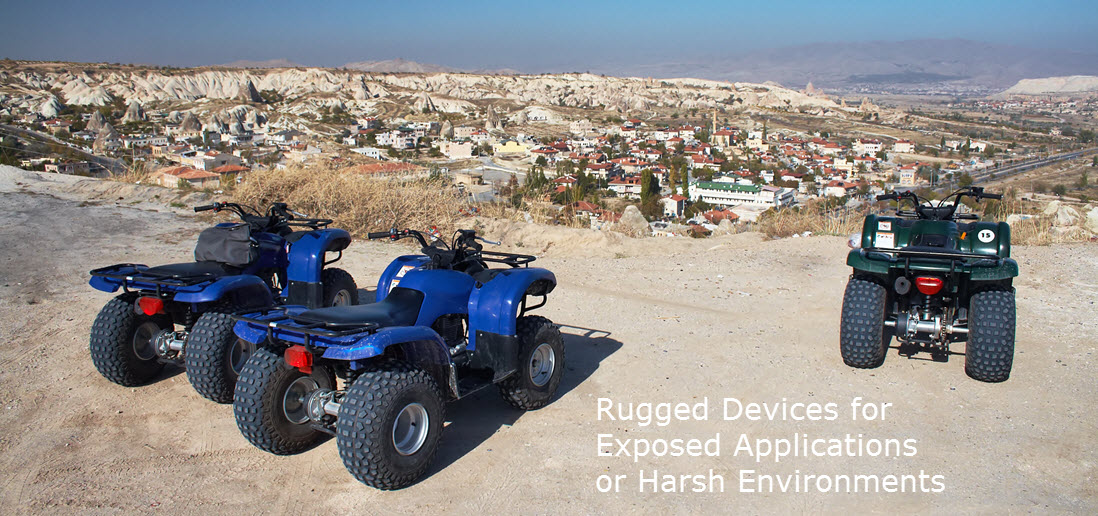 RemoteDash Sports Tracker Application Features
✔   Real-time mapping
✔   Mobile phone alerts
✔   Boundary entry/exit alarms
✔   Daily email summary
✔   Trip playback
✔   Speed, harsh braking alerts
✔   Vehicle Data Archiving
✔  Accelerometer for Wake-ups, Theft protection
✔  Mobile Phone, Tablet, PC Displays
✔  Weekly Email Vehicle Reports
✔  1.1 Amp-Hr backup battery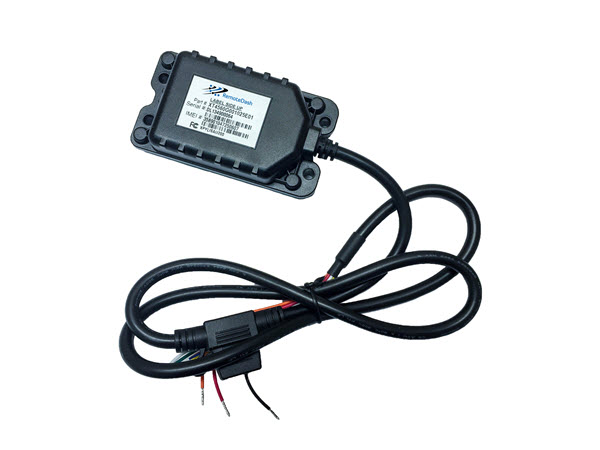 3-wire, pig-tail harness comes with device. Hook up to power, ground, and ignition.

Do-it-yourself installation or reasonable installation cost at Best Buy,

No cellular subscription required. RemoteDash provides airtime.

Ruggedized design for harsh, outdoor environments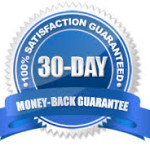 $159.99 and $19.99/month
No Contracts!
30-day money back guarantee!
View track of any day

Daily statistics

Access to every message from device

Play back any trip
Tag photos to the location

Automatically imports photos from your Dropbox account

Places photos on RemoteDash maps based on time and location of the photo.
Provides daily summary of vehicle track via email

One click provides access to all the data. No need to login into the site

Driving events tabulated and mapped
Daily Statistics Table

Maximum Braking, Speed, Acceleration

Direct Link to Daily Alarms

Statistics, Charts for Last Month
Mobile Phone/Social Media Alerts

Harsh Braking, Rapid Acceleration, Speeding

Boundary Exits/Entrys, Ignition On and Off

All Alerts are Optional and Configurable
Multi-Platform User Interface
Responsive platform displays well on mobile phones, tablets, laptops, PC's

No need for mobile phone application

Full feature capabilities on all platforms

Display adjusts to fit screen
Vehicle/behavior report emailed every Sunday

Complete play back of entire week

Statistical summary of week

All alarms and events identified and mapped

Enables data review without logging in
Data Archiving - Moving Device from Vehicle to Vehicle
Allows the device data to be saved to an archive database

Allows device to be moved from vehicle to vehicle and  the data associated with the  device saved to different asset names.

Great for moving unit to different sports vehicles
Expense reporting and tax documentation

Charity, medical, business miles separately documented

Annual reports with daily mileage increments

Excel downloads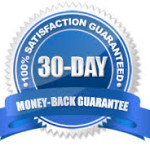 $159.99 and $19.99/month
No Contracts!
30-day money back guarantee!